Being productive in your workplace is sometimes hard. Most of the people either work from home, or from their company's offices or even an open workspaces which can create a lot of challenges with regard to be fully productive and focusing on the important tasks.
In the following paragraphs we summarise the best tips we found during the last 5 years of our research working with multiple companies that use SilentInbox in order to focus and be super productive.
Especially when starting a new job being able to quickly learn and focus, is super important to help you grow and learn fast.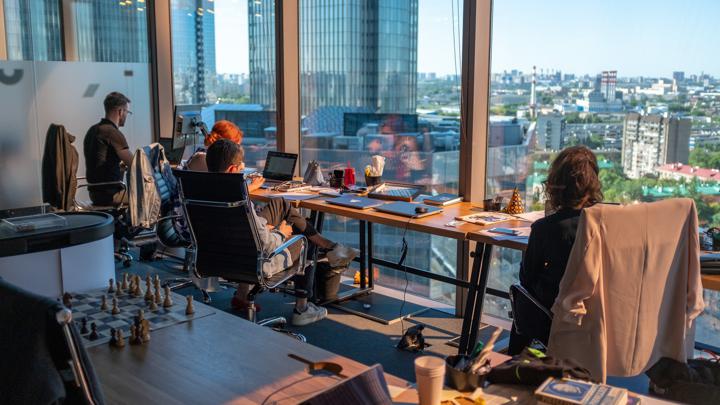 Stop reading everything that comes in your inbox
This is a common one. People tend to believe that what comes in your inbox is super important and can't wait. Most of the times that's not true. Email (by default) is considered a medium where people communicate asynchronously, meaning that most of the people can tolerate 3-5 (or even more) hours in order to get a response. If something is super important people will probably send you viber or whatsapp messages as well as try to reach you over the phone.